Allied health is a term that describes the broad range of the medical industry that aims to provide technical, diagnostic and therapeutic assistance often working within a multidisciplinary healthcare team. They work across clinics, medical practices, hospitals as well as other care homes and educational institutes. 
Some examples of Allied Health:
Community Health
Counselling
Diabetes Education
Drug and alcohol counselling 
Pathology
Physiotherapy 
Podiatry
Psychology
Podiatry
Occupational Therapy
Optometry 
The term first coined in the 1990s gained popularity across Australia for therapists, counselors, dietitians, nutritionists and pathologists who work with GPs to provide complementary healthcare.
Allied health professionals are required to study for years, participate in research, training and gain insights in clinical theory and education before they are accredited to practice in a professional setup.
Role of an applied health professional
The primary role of an allied health professional is to provide support in diagnosis, recovery and providing high-quality medical care to patients. Apart from contributing significantly to the nation's health, their responsibilities include but are not limited to: 
Extending services directly or indirectly to patients in almost all disciplines 
Participating in clinical research and studies and providing technical support to diagnosis and medical examination
Plays a vital role in intensive care units along with surgeons and doctors. 
Providing counseling with mental illness, guidance in food nutrition and diabetes education to patients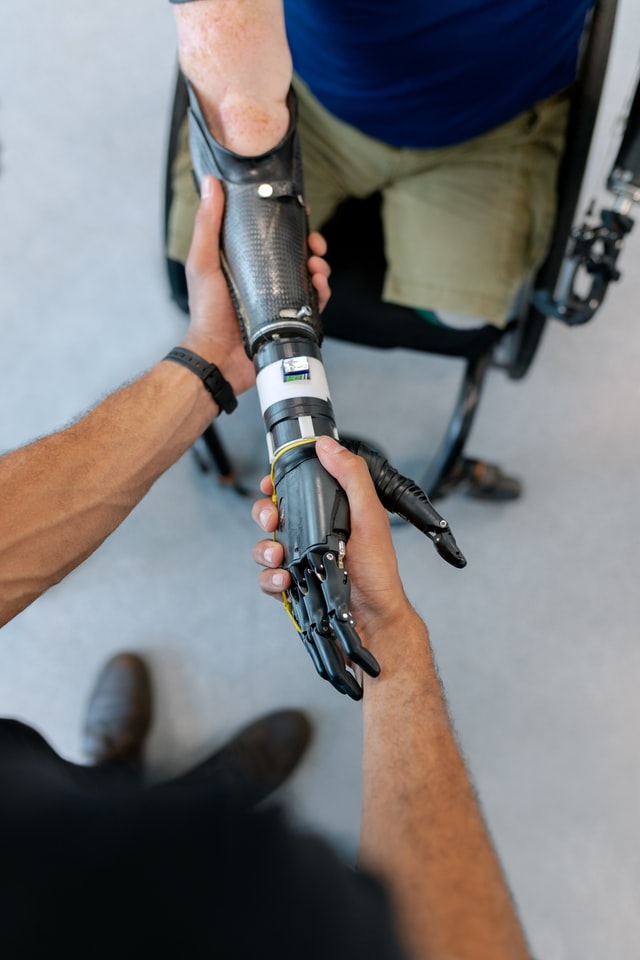 Where would you find allied health professionals?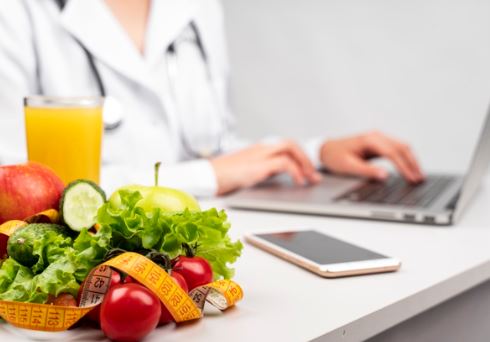 Hospitals 
Medical clinics /medical practices
Aged care and child care 
Community health centres 
Mental Wellness clinics 
Educational institutes 
Super-specialty medical institutes 
Pathologists 
Rehabilitation centres 
Pharmacy and Chiropractor centres
Our Allied Health Services
At Solitaire Medical Group, we offer a range of allied health services for your best medical outcomes. Our team of allied professionals aims to provide tailored services to your needs and often works in unison with doctors and other professionals. 
Diabetes Educator 
Our Diabetes Educator, Mrs. Helen Millar provides high-quality care services to our patients. With over 25 years in this field, Mrs. Millar has extensive knowledge and expertise in successfully helping patients to lead a healthy life with diabetes. 
She also carries a special interest in Gestational Diabetes and patients with newly diagnosed diabetes.
Dr. Foorough Kavian, with a Ph.D. in Nutrition and Dietetic, Dr. Kavian has over 15 years of experience as a clinical, community and research dietitian. 
Bianca Gazzola is our APD (Accredited Practicing Dietitian) with over 17 years of expertise in this field. She has an interest in family nutrition and has been closely working with families to help them with their nutrition and wellbeing. 
Deepti Parmar is our accredited nutritionist and dietitian. Her expert field includes dietary intervention for Diabetes management, food allergies, bowel and cardiovascular diseases.
Podiatrist
Quoc Anh Pham, a graduate from the University of South Australia, enjoys meeting and helping people manage their various foot complaints and believes in providing quality of care for all in need. 
Psychologist
Anelia Jeliazkova is a registered psychologist with extensive experience and education helping people from different ages and cultural backgrounds. She is an expert in providing a wide range of mental wellness treatments including dealing with anxiety, depression, panic attacks, stress, post-traumatic stress and more.
To learn more about our allied health services in your preferred location, click the links below for further information. 
Alternatively, contact us to speak to our staff for allied services and appointments.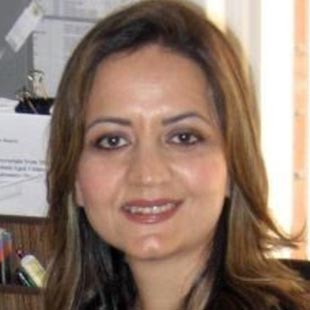 Dietitian
Dietitian Foorough is an Accredited Practicing Dietitian with a Bachelor,
Read More »