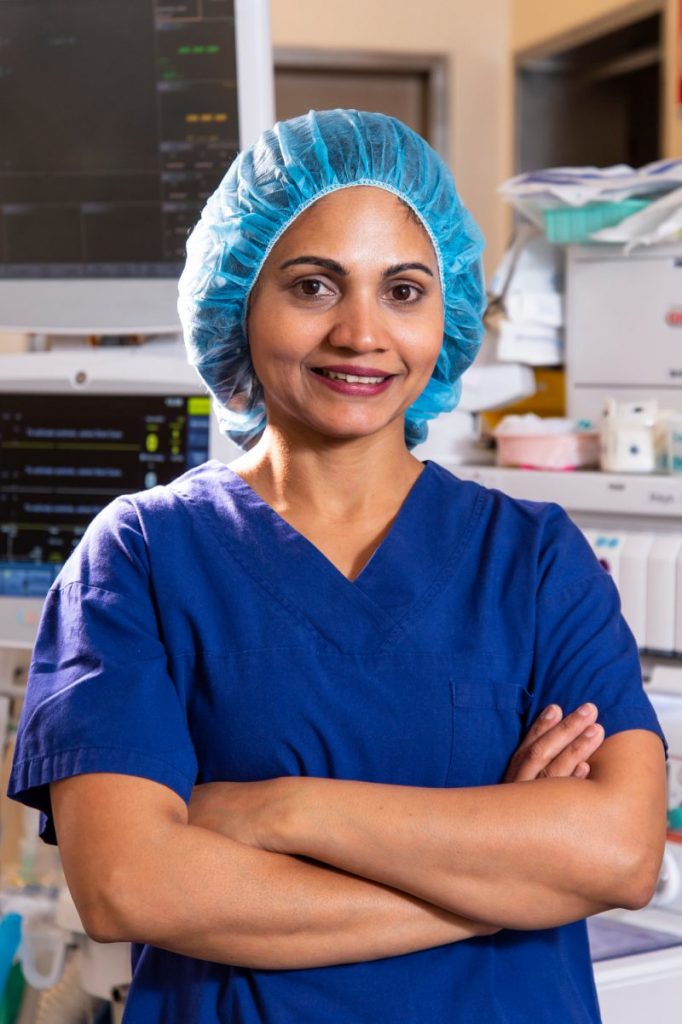 She then went on to complete a dedicated foot and ankle fellowship focusing solely on gaining further experience in the subspecialty. She gained proficiency in modern-day keyhole surgery and management of sports injuries. In addition, her Masters in Biomechanics and Sports Physiology, complements her expertise in foot and ankle pathology.
Gayle is committed to offering her patients high quality care with a touch of compassion and respect. She spends time listening to you whilst carefully formulating a tailored management plan.
Her goal is helping you achieve your desired outcome.