Bridgeview Family Practice
BULK BILLING DOCTORS MURRAY BRIDGE
A dedicated family health clinic servicing
Murray Bridge and surrounding areas, SA.
Book Online
We are happy to provide online bookings. Make an appointment  from the comfort of your own home 24 hours a day.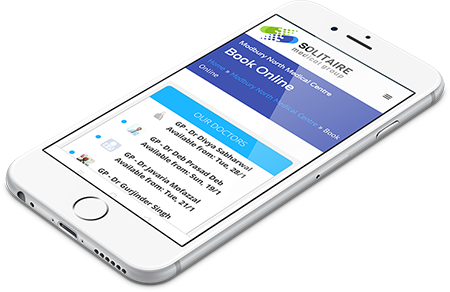 Our Murray Bridge Doctors
Friendly and professional doctors. Male and female doctors available. Specialists and allied health.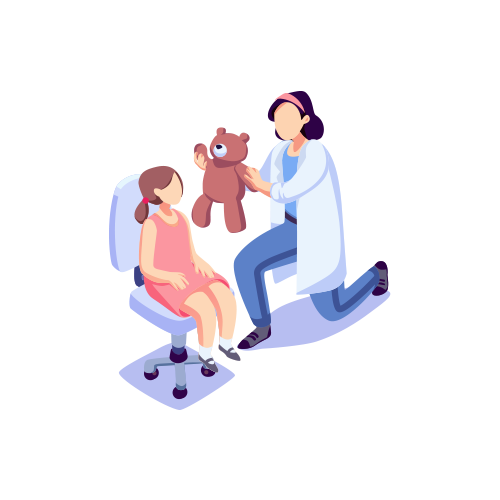 Weekdays
9:00am – 6:30pm
Saturday
9:00am – 5:00pm
Sunday
 9:00am – 5:00pm
Public Holidays
 9:00am – 5:00pm
*except Christmas and New Year
Bulk Billing Medical Centre Murray Bridge
After successful medical centers at Modbury North (Modbury North Medical Center) & Cross Keys (Cross Keys Medical Center), we bring our expertise and experience in health care service to the heart of Murray Bridge with an aim to provide an excellent care to the local community. 
We strongly believe in Patient – Doctor relationship and one to one interaction which helps us to understand the patient's need and provide the best possible health services. 
Book online with Bridgeview Family Practice
Our practice offers a wide range of services for our patients. Services include: