CORONAVIRUS ALERT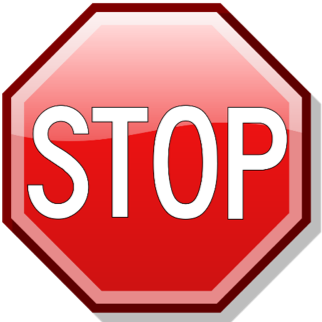 If you have recently travelled overseas or you have been in contact with a confirmed case of Coronavirus. Please isolate yourself for 14 days.
If you have fever, worsening cough, flu symptoms and shortness of breath?
Please Do Not Enter in Clinic
Please call our friendly reception staff on (08 82647824) to inform about your situation. Bulkbill Telehealth Service is available for Eligible Patients.
Dr Soumya is a trainee of Royal Australasian College of General Practitioners. She has broad clinical experience assisting in investigation and management of surgical patients in ED and peri-operative and post-operative care of surgical patients at Flinders Medical Centre.
My heritage is Nigerian. I obtained my primary medical certificate from the University of Port Harcourt, Nigeria qualifying in 1990 (MBBS)after an initial BSc degree in Pharmacology, 1987 from the same institution. Post graduate training was in Internal Medicine at the Lagos University Teaching Hospital and I hold Associate fellowships of both the West African and Nigerian college of Physicians.
Our friendly and professional doctors are taking new patients. Male and female doctors available. Specialists and allied health.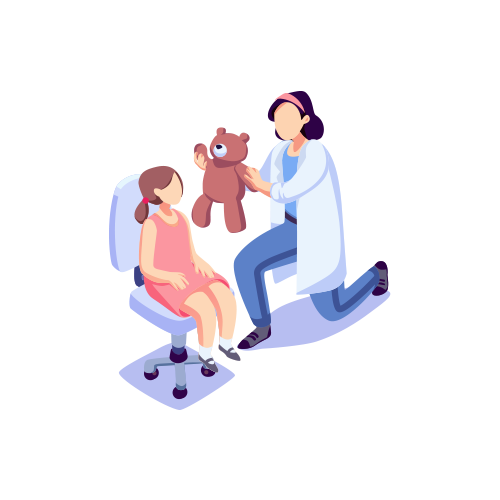 Solitaire Medical Group
Medical centres in Modbury, Brahma Lodge, Murray Bridge, and Tailem Bend.
Solitaire Medical Group is a group of four Medical Practices proudly providing health and medical care to patients in the northern suburbs of Adelaide and south-eastern rural areas of Murray Bridge and Tailem Bend.  We understand that choosing a health provider is an important one, and that is why when you visit one of our Solitaire Medical Group clinics, you can rest assured that you will receive first class medical care and treatment from our team of caring and knowledgeable GP's, Nurses and Allied Health professionals.
Follow us on Facebook for updates and announcements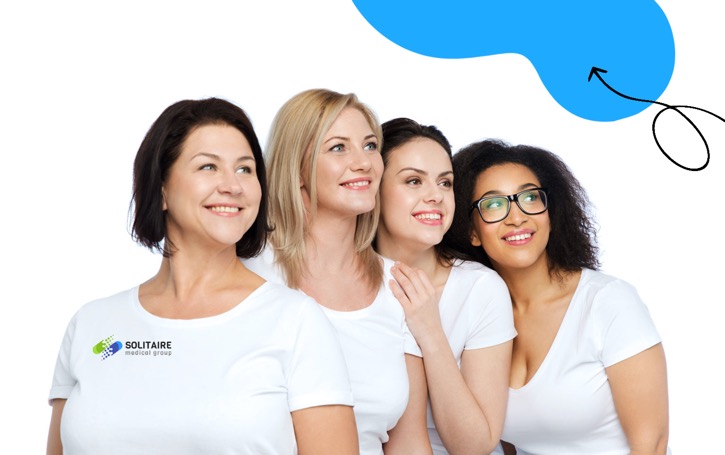 Clinic News
A sound reproductive health is not barely the absence of disease but the complete state of a woman's physical, mental, and social wellbeing. This means that access to reproductive healthcare services, be it, an expert's advice on choosing the right contraception or having the opportunity to discuss your needs. Here are the top questions about women's reproductive health, answered by our GP's at Solitaire Medical Group.
Read More »