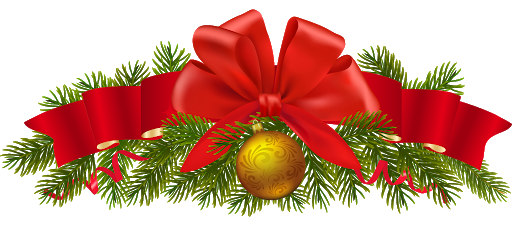 Modbury North Medical Clinic will be open in all Public Holidays
During festive season
Please feel free to call us on 08 8264 7824 or book online on
www.solitairemedicalgroup.com.au
CORONAVIRUS ALERT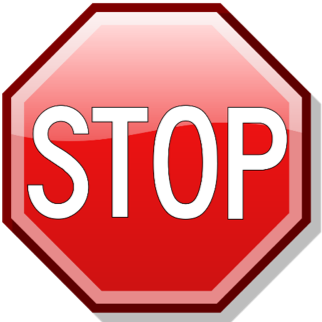 If you have recently travelled overseas or you have been in contact with a confirmed case of Coronavirus. Please isolate yourself for 14 days.
If you have fever, worsening cough, flu symptoms and shortness of breath?
Please Do Not Enter in Clinic
Please call our friendly reception staff on (08 82647824) to inform about your situation. Bulkbill Telehealth Service is available for Eligible Patients.
GOVERNMENT ANNOUNCEMENT
SA Government have announced that ALL healthcare facilities are to abide by the new Covid regulations and policies put in place by SA Health on 30th November 2020. To help us keep you safe and abide by an updated COVID safe plan, Solitaire Medical Group will implement the following from Tuesday 1st December 2020:

1. All staff, patients and visitors are required to wear face masks at all times while on the premises. Surgical masks are preferred as cloth ones are not sufficient for healthcare settings.
2. Only patients who have appointments booked are permitted to be in the waiting room and/or consulting room at one time.
3. Children who have appointments booked are to be accompanied by 1 parent/guardian only
4. Log in and out registers – any visitor to our premises.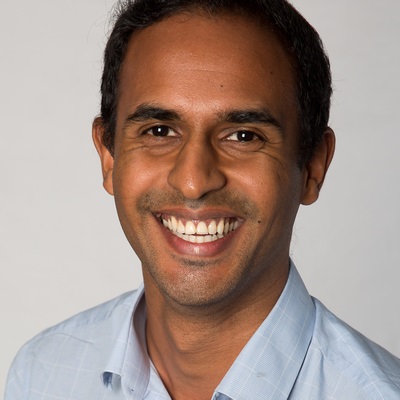 Welcome Dr Lorenzo Chewparsad
Lorenzo Chewparsad has joined Solitaire Medical Group. Dr Lorenzo is a current RACGP registrar. He grew up and trained in Adelaide, finishing medical school at the University of Adelaide.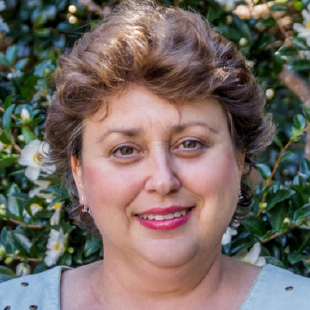 Welcome Anelia Jeliazkova
Anelia is a former teacher and a registered psychologist. She completed her Honours and Master degree in Psychology in South Africa. She has skills in working with people from different ages and from a range of different cultural backgrounds.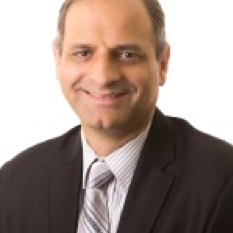 Dr Hafeez graduated in Pakistan and after successful completion of practice under peer review at The Queen Elizabeth and Lyell McEwin Hospitals, he was awarded FRACP-Cardiology in January 2013.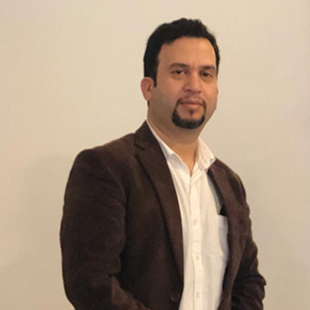 Welcome Dr Muhammed Fadhil Khaleel
Dr Khaleel will be available in Bridgeview family Practice and Murraylands Medical Centre.
Welcome Dr Thomas van Wyngaard
Dr Thomas van Wyngaard was trained in South Africa. He has spent 10 years in rural Australia and now practices in Adelaide. He has worked with thousands of patients to achieve their optimal healthcare. He has a combination of vast experience and excellent training to benefit his patients.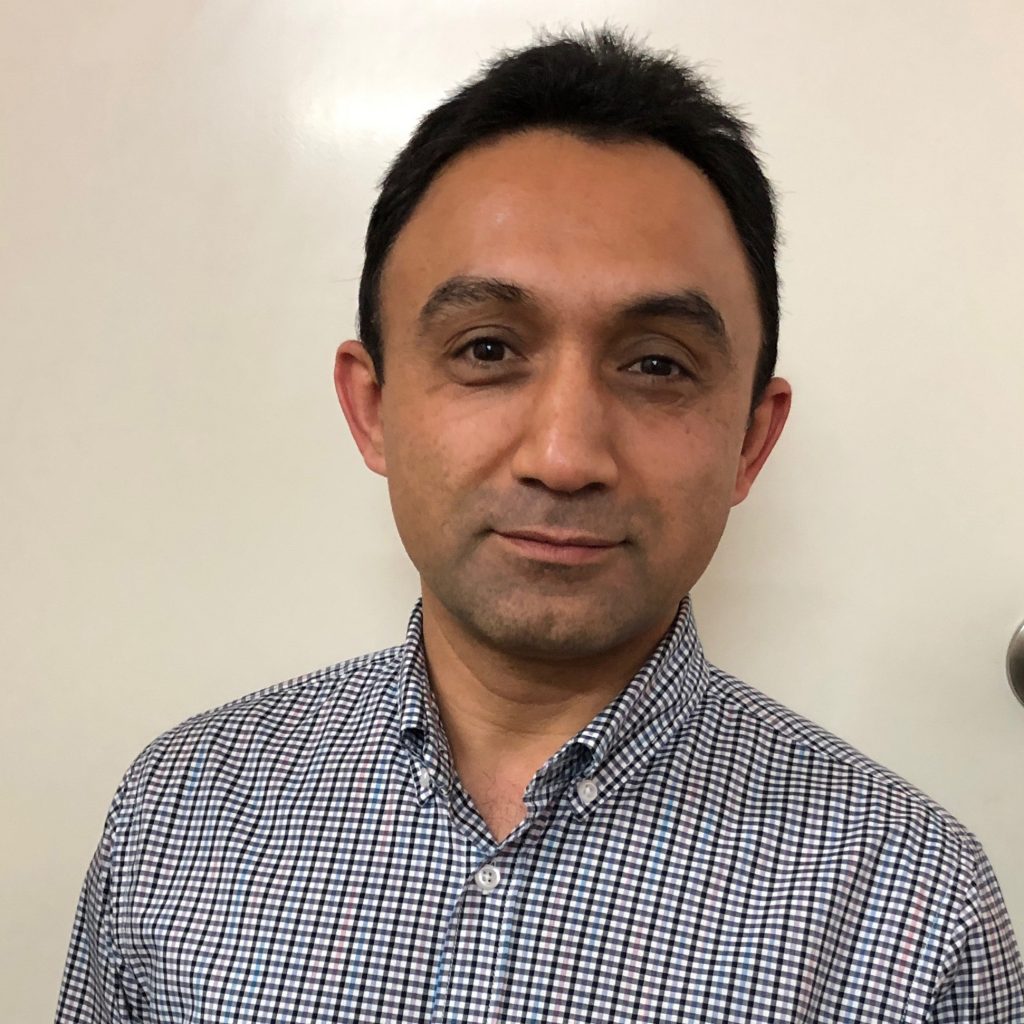 Dr Abdar Shah is male GP.
His Interests are:
Chronic Disease Management
Men's Health
Travel Medicine
Minor Procedures
Our friendly and professional doctors are taking new patients. Male and female doctors available. Specialists and allied health.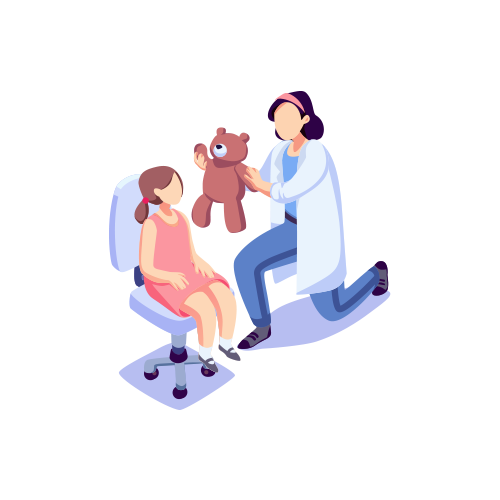 Solitaire Medical Group
Medical centres in Modbury North, Brahma Lodge, Murray Bridge, and Tailem Bend.
Solitaire Medical Group is a group of four Medical Practices proudly providing health and medical care to patients in the northern suburbs of Adelaide and south-eastern rural areas of Murray Bridge and Tailem Bend.  We understand that choosing a health provider is an important one, and that is why when you visit one of our Solitaire Medical Group clinics, you can rest assured that you will receive first class medical care and treatment from our team of caring and knowledgeable GP's, Nurses and Allied Health professionals.
Follow us on Facebook for updates and announcements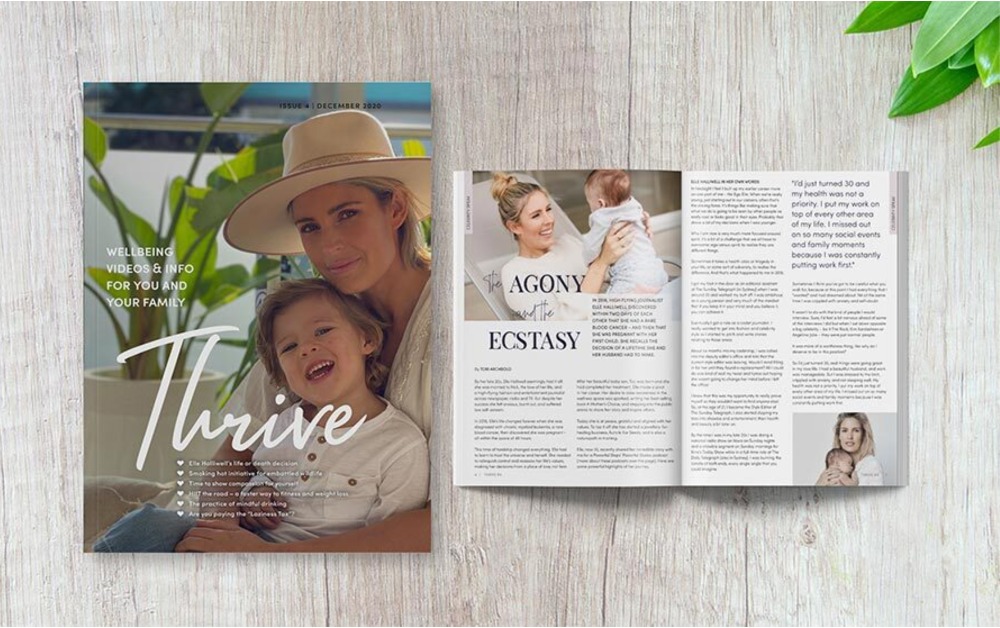 Clinic News
With December upon us and a summer of fun ahead, where we can take the opportunity to de-stress and unwind, you'll find in this issue of Thrive. We bring you content to help you keep in check what normally is an 'over-indulging' time, the opportunity to review your finances by mitigating the 'Laziness Tax' and when celebrating with friends and family during the festive period and still enjoy yourself with mindful drinking.
Read More »