CORONAVIRUS ALERT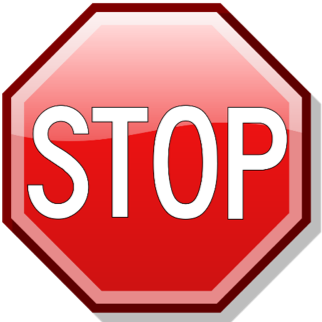 If you have recently travelled overseas or you have been in contact with a confirmed case of Coronavirus. Please isolate yourself for 14 days.
If you have fever, worsening cough, flu symptoms and shortness of breath?
Please Do Not Enter in Clinic
Please call our friendly reception staff on (08 82647824) to inform about your situation. Bulkbill Telehealth Service is available for Eligible Patients.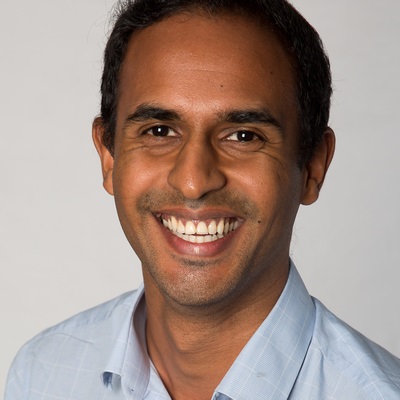 Welcome Dr Lorenzo Chewparsad
Lorenzo Chewparsad has joined Solitaire Medical Group. Dr Lorenzo is a current RACGP registrar. He grew up and trained in Adelaide, finishing medical school at the University of Adelaide.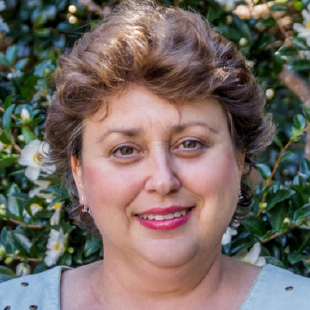 Welcome Anelia Jeliazkova
Anelia is a former teacher and a registered psychologist. She completed her Honours and Master degree in Psychology in South Africa. She has skills in working with people from different ages and from a range of different cultural backgrounds.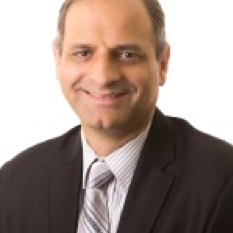 Dr Hafeez graduated in Pakistan and after successful completion of practice under peer review at The Queen Elizabeth and Lyell McEwin Hospitals, he was awarded FRACP-Cardiology in January 2013.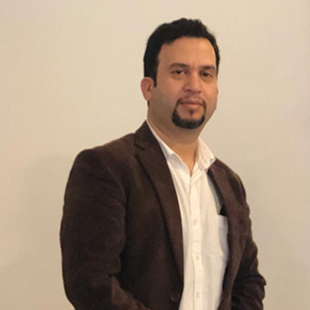 Welcome Dr Muhammed Fadhil Khaleel
Dr Khaleel will be available in Bridgeview family Practice and Murraylands Medical Centre.
Welcome Dr Thomas van Wyngaard
Dr Thomas van Wyngaard was trained in South Africa. He has spent 10 years in rural Australia and now practices in Adelaide. He has worked with thousands of patients to achieve their optimal healthcare. He has a combination of vast experience and excellent training to benefit his patients.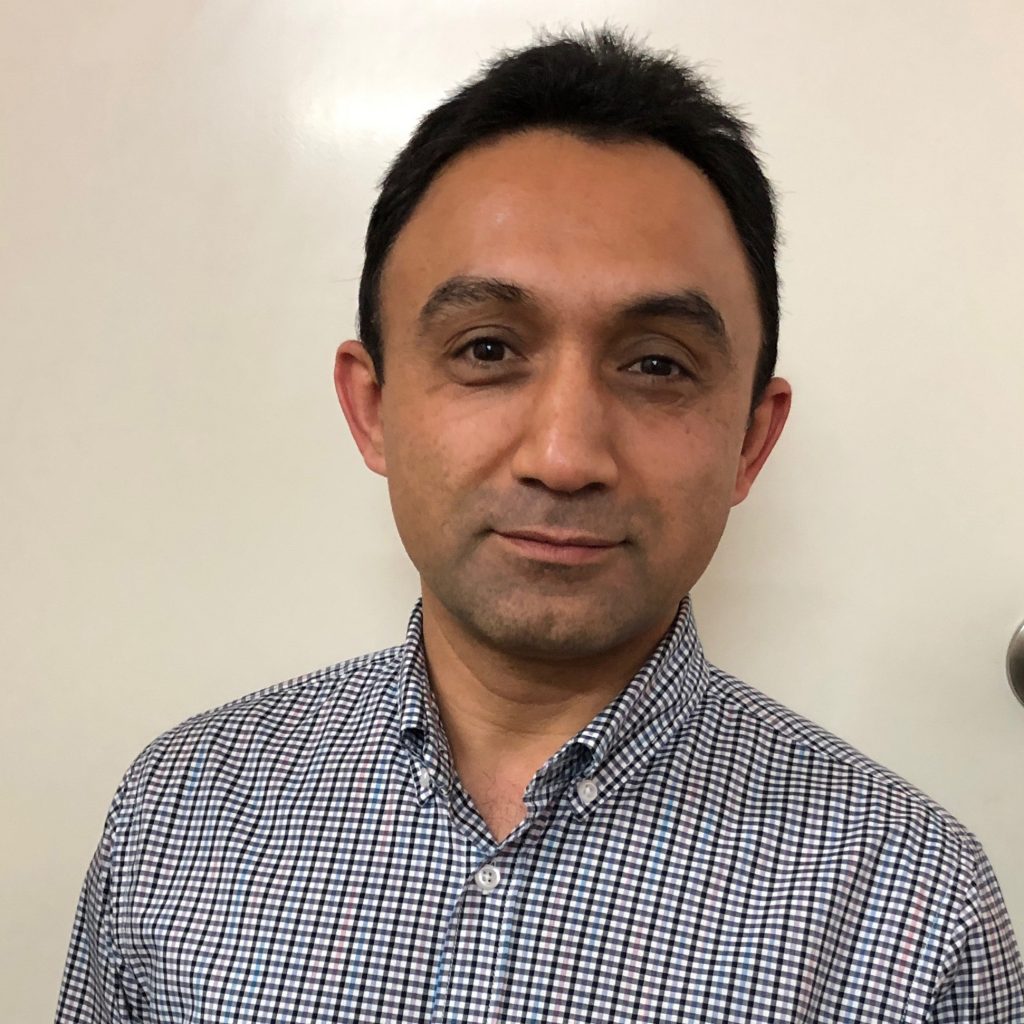 Dr Abdar Shah is male GP.
His Interests are:
Chronic Disease Management
Men's Health
Travel Medicine
Minor Procedures
Our friendly and professional doctors are taking new patients. Male and female doctors available. Specialists and allied health.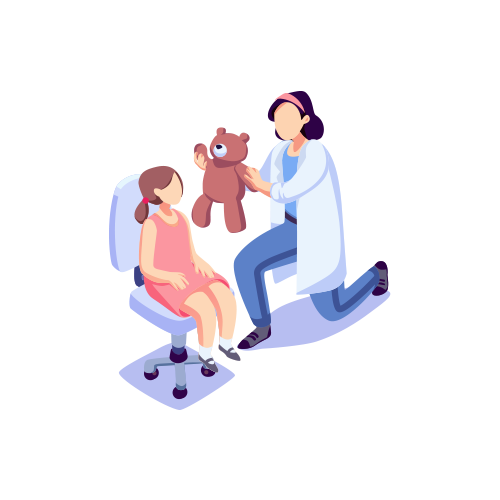 Solitaire Medical Group
Medical centres in Modbury North, Cross Keys, Bridgeview, and Murraylands.
Solitaire Medical Group is a group of four Medical Practices proudly servicing city and rural areas in Adelaide and South Australia. We understand that patients want to be treated by a team of caring and knowledgeable GP's, Nurses and Allied Health professionals.
Follow us on Facebook for updates and announcements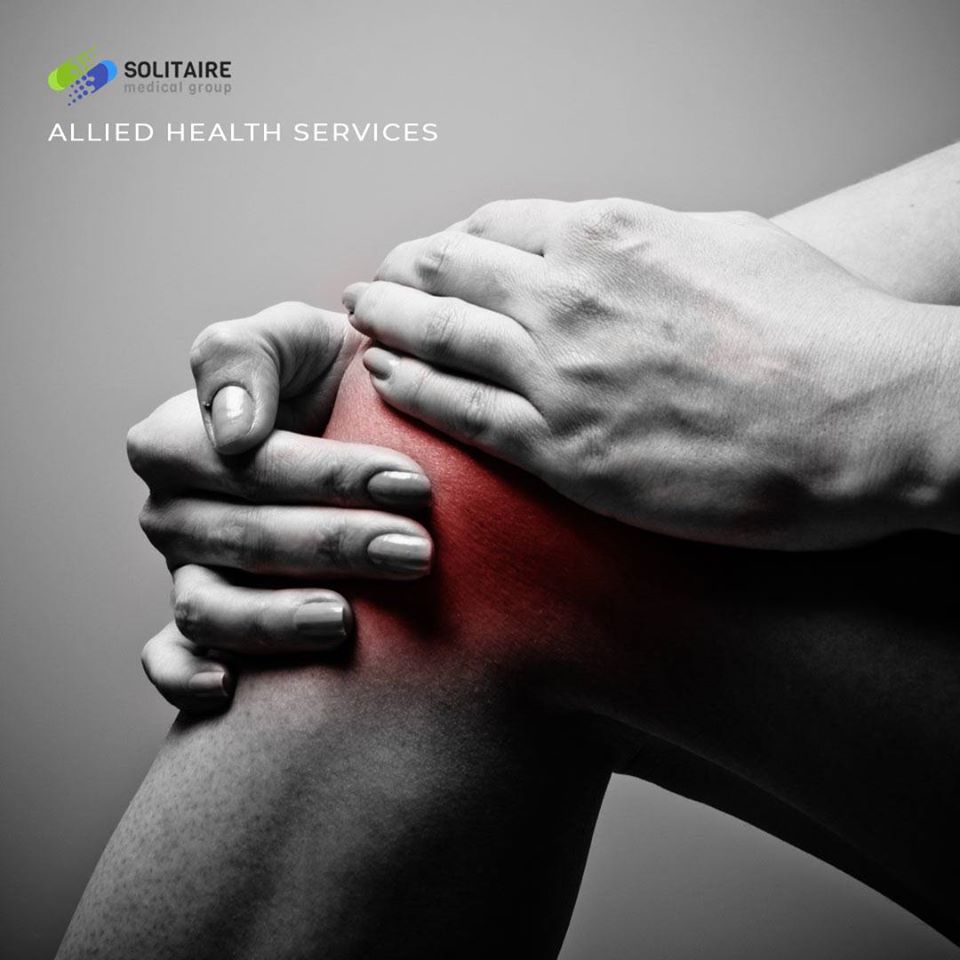 Clinic News
What is Allied Health? Allied health is a term that describes the broad range of the medical industry that aims
Read More »