From a humble beginning in the year 2003, Movember Foundation has outgrown to become a global event where men across the world grow a moustache to draw attention to men's health issues. Just like how wearing pink during the month of October is dedicated to raising awareness of breast cancer, November is dedicated to sparking conversation on the importance of men's health issues, particularly on mental health and suicide prevention, prostate cancer and testicular cancer.
Movember is more than just a moustache
In Australia, the impact of both testicular and prostate cancer is significant in terms of both numbers and cost. Prostate cancer is also the most commonly diagnosed cancer amongst Australian men with over thousands of deaths every single year. 
According to the latest report by the Australian Institute of Health and Welfare, it is estimated that over 16,000 Australian men are expected to be diagnosed with prostate cancer in 2020. 
Overall, the state of men's health is in crisis. This is simply because men are reluctant to talk about their health needs and fail to visit their doctors regularly. This negligence can also be attributed to men dying 6 years earlier to women on average, around the globe. 
This month, while men can pull off a good moustache, they should also be reminded of their health needs and seek doctor's assistance in preventing and mitigating the risks for cancers, diabetes and taking steps to live healthier.
3 things you can do this Movember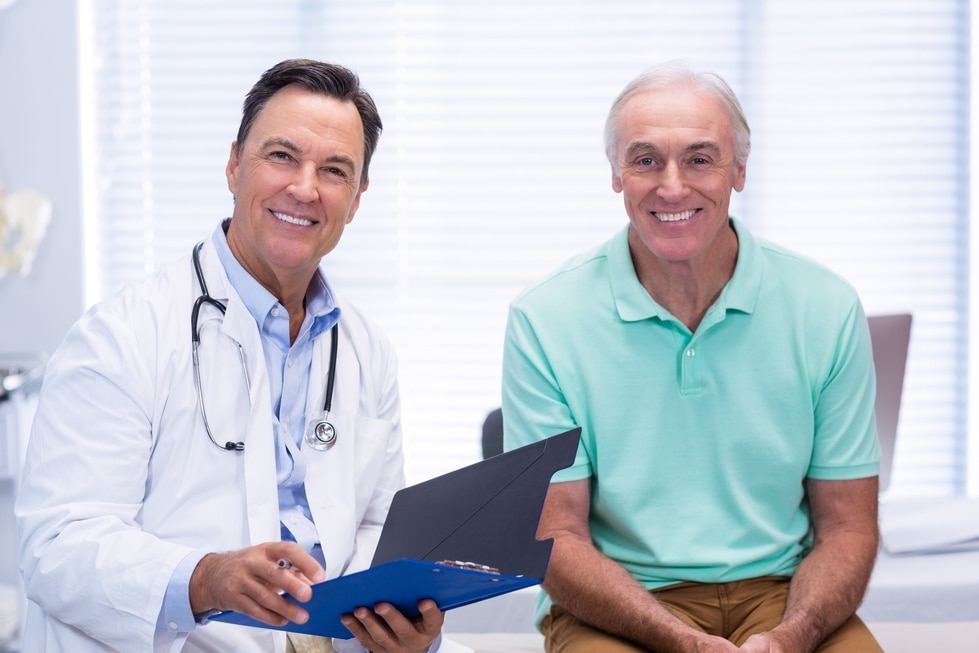 1. Go for prostate cancer screening this month 
Prostate cancer is typically slow-growing cancer and the odds are that people won't notice its growth as it doesn't present any signs and symptoms. 
This small gland that surrounds the urinary tract in men often starts growing when men grow older typically leaving men between the age of 50 and 75, the most vulnerable to this type of cancer. 
But the good news is, since it grows slowly, most cases of prostate cancer is highly treatable with early detection and diagnosis. Therefore, a regular visit to your doctor as well as undergoing prostate cancer screenings often can save your life. 
You can also reduce the risk of developing prostate cancer through a healthy diet with plenty of nutritions, keeping physically active and reducing smoking and alcohol consumption. 
2. Talk about your mental health to your GPs
Balancing between work and family can leave you stressed. This can be challenging to anyone as none of us is immune to developing mental health issues. However, this could impact men in a greater way as they are less likely to discuss their problems let alone visit an expert. 
Failing to seek help from doctors or mental health professionals can cause many other issues both in terms of your health and your social life. Untreated mental issues can affect your relationships, your work, your social life and a myriad of other health problems. 
Most mental health issues can be easily managed with help from doctors and experts. A good start is to discuss your mental issues with your local GPs.  
3. Grow a moustache 
Grow and groom a moustache for the entire month of November and help spread the word to your mates and colleagues as well as participate in your local fundraising events.
To learn more about Movember and get involved please visit Movember.com.au. 
To book an appointment with our doctors, please visit our medical centres at your preferred locations.